San Antonio's Best Cocktails are Here for Summer
Summer in San Antonio is heating up! So, our team of skilled bartenders decided to turn up the heat behind the Maverick Texas Brasserie bar and create the best and most refreshing craft cocktails in Southtown, San Antonio. Here are our three brand new cocktail recipes that have arrived just in time for summer.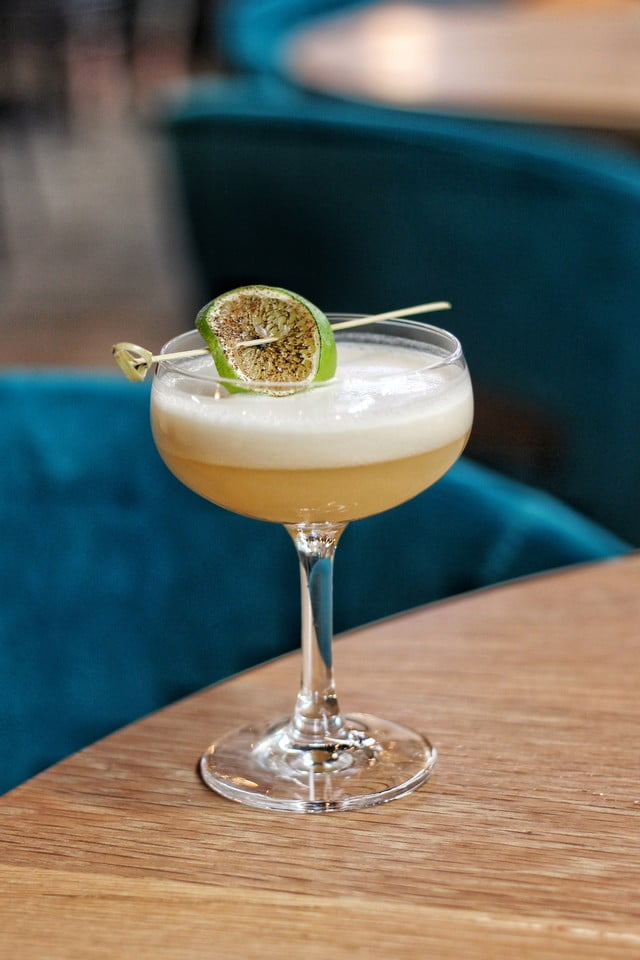 French Affair Cocktail 
rum, cognac, orange liqueur, pineapple, coconut 
The French Affair cocktail takes influence from the south of France and the Caribbean beaches to bring you a refreshing take on the classic Pina Colada. This elevated craft cocktail blends Jamaican rum with French cognac and adds the tropical flavors you know and love without getting too sweet. This cocktail is the perfect way to start your dinner in Southtown. It also pairs well with a slice of our famous Key Lime Pie.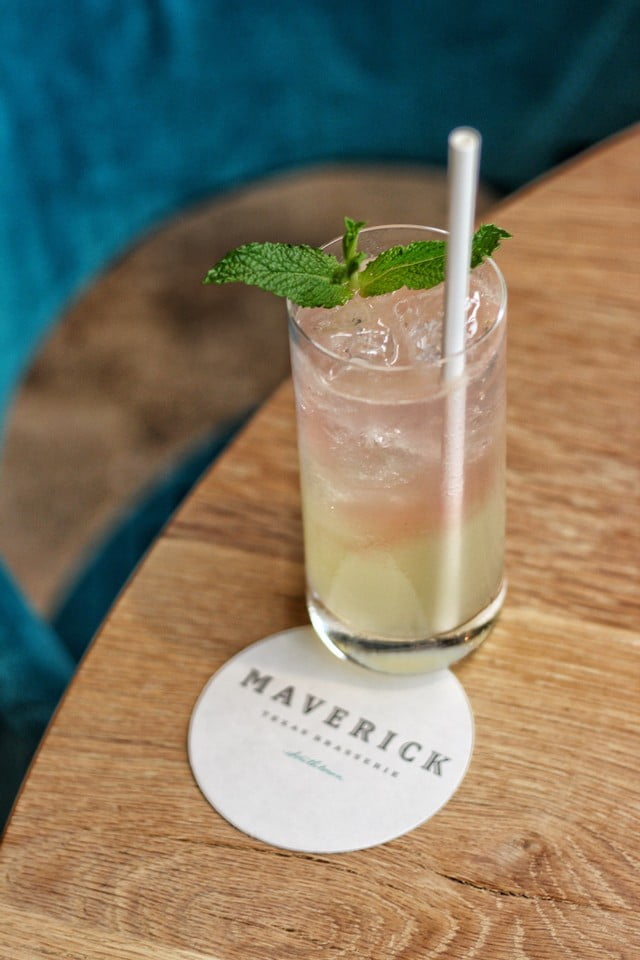 Greenhouse 131 
gin, green chartreuse, mint, lemon, house hibiscus & lemon bitters
Green Chartreuse is made from a delicate blend of 130 herbs and spices, but we thought it could use just one more. So the Southtown bartenders at Maverick Texas Brasserie added a dash of hibiscus to bring a floral and summary note. It's that one secret ingredient we just couldn't live without. Now, there are 131 delicious flavors to savor in this refreshing summer cocktail. This is the perfect drink to pair with our seafood dishes, like our Yellowtail Hamachi Sashimi appetizer or our seasonal gulf catch of the day.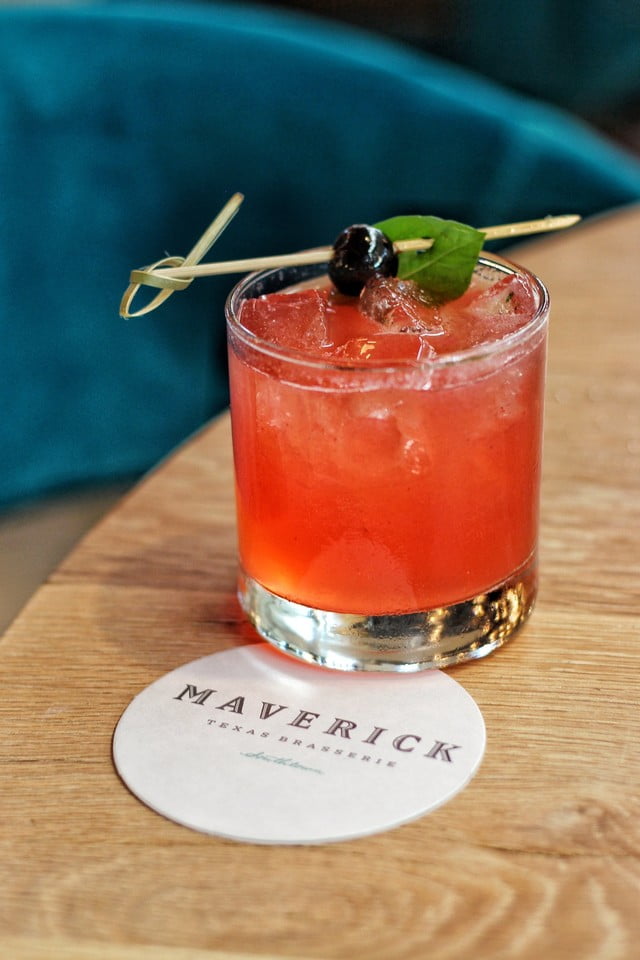 Summer Wind 
vodka, peach liqueur, lemon, berries, tonic
The Summer Wind cocktail is the breath of fresh air you have been craving this season. Similar to the flavor profile of an Aperol Spritz, this refreshing summer cocktail combines the flavors of peach, lemon, and berries to deliver a classic summer drink. This craft cocktail pairs beautifully with our fresh salads and Mixed Grill. 
Are you ready to enjoy all that San Antonio has to offer this summer? Come to Maverick Texas Brasserie for some of the best cocktails in Southtown! 
Stay up to date on the latest offerings from Maverick Texas Brasserie.